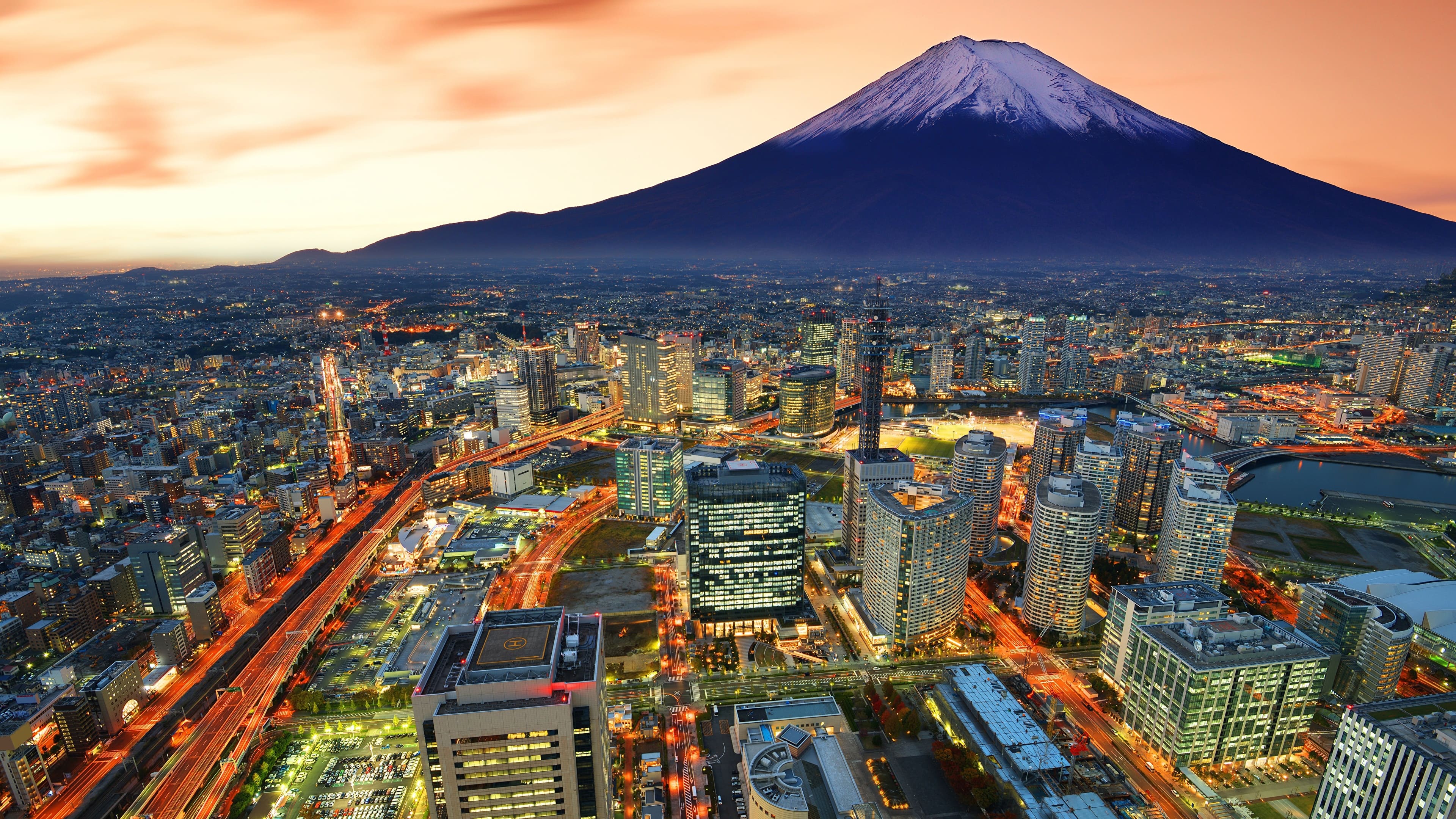 Vladivostok, July 30, 2019. – Vladivostok International Airport reports the opening of a new regular direct flight Vladivostok – Tokyo. The flights on this route will be performed by the new Japanese air company Japan Airlines (JAL).
Air company Japan Airlines has been performing flights to Russia for over a half-century promoting the development of economic and cultural exchange between Japan and Russia. For further strengthening of diplomatic relations between the countries, Vladivostok International Airport and Japan Airlines announce the start of direct flights between Tokyo (Narita Airport) and Vladivostok, beginning with summer schedule of 2020.
The air carrier plans to make flights to Tokyo on a daily basis aboard Boeing 737-800. Residents and visitors of Vladivostok will get to the capital of Japan by direct flight for 2 h 15 min. Departure from the Primorye air harbour at 04.25 p.m. local time, arrival to Tokyo at 05.40 p.m. Return flight from Tokyo is planned at 11.20 local time, arrival to Vladivostok at 02.45 p.m.
As of today, the flights to Japan from the capital of the Far East are performed by the Russian air companies S7, Aurora and Ural Airlines. The arrival of the new air company will offer to passengers wide-ranging opportunities for flights: a lot of connecting flights to other cities of Japan, Eastern and Southern Asia, India, USA and Canada and the chance to save money on airfare by participating in the airline's loyalty program.
Japan is famous for its rich traditions and culture and clearly defined change of seasons which makes it possible to admire unforgettable picturesque landscapes all around the country. Development of air communication with the Japanese air company will bridge two countries and contribute to the advancement of economic growth and cultural exchange between Japan and Russia.
The Japanese travelers, in their turn, will be able to see the picturesque Vladivostok – the European city closest to Japan – and its cultural places of interest, to meet its residents and to taste local specialities.
For information:
Japan Airlines (JAL) was incorporated in 1951 and became the first international air company in Japan. Being a member of oneworld® alliance, the air company at present serves 349 airports in 52 countries and regions in cooperation with its code-sharing partners and a contemporary fleet of 230 airplanes. JAL ranks among the most punctual international air companies and is certified by Skytrax as a 5-star airline. It seeks to ensure top-level safety and flight quality for its customers in all aspects of its service and to become for its passengers one of the most favoured air companies in the world.