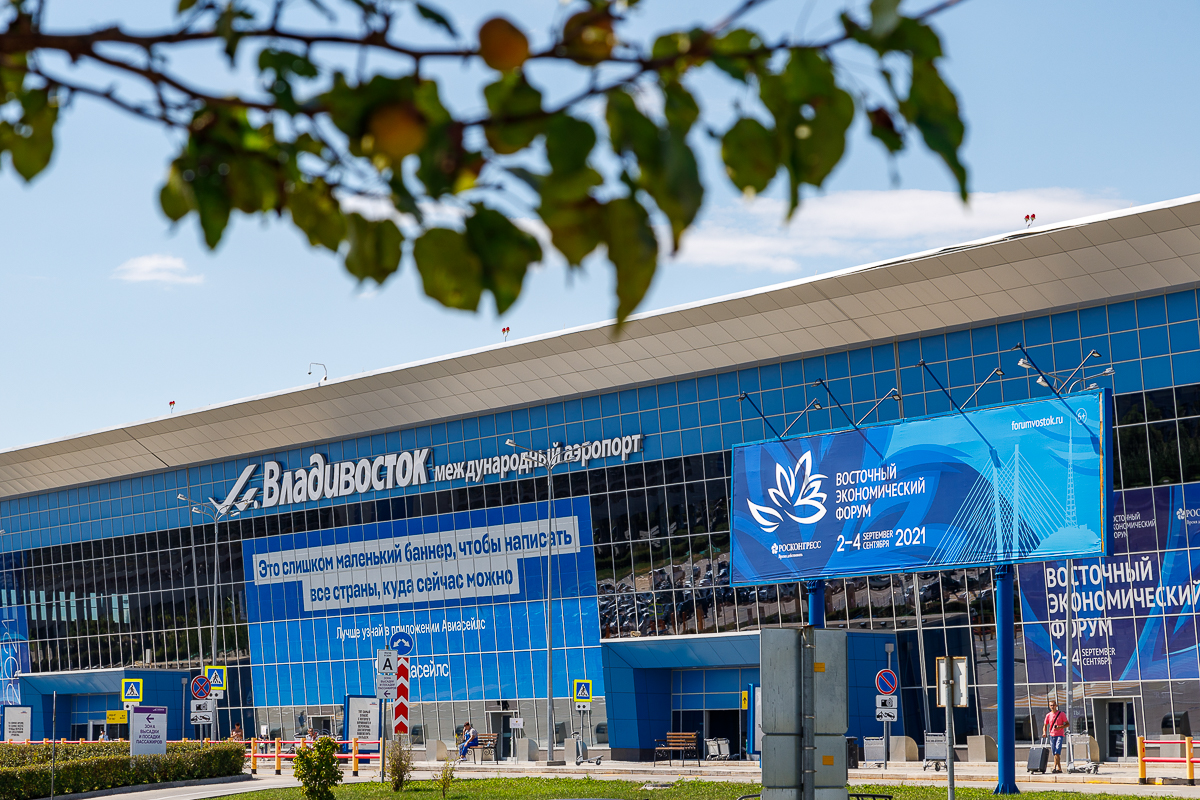 Vladivostok, September 08, 2021 — Vladivostok International Airport informs about its inclusion in the list of checkpoints for entry to Russia on an electronic visa. The corresponding decree of the Government of the Russian Federation was signed on September 03, 2021. The adopted decision will simplify entry for foreign citizens to Russia through the air harbour of Primorye.
In accordance with the decree of the Government of the Russian Federation, Vladivostok International Airport was included in the list of state border checkpoints for foreign citizens entering the territory of the RF.
Since 2021, electronic visa has become an independent category of visa along with a diplomatic, service, transit, standard, and visa of temporary residents in the RF. Foreign tourists can arrive in the air harbour of Primorye on an electronic document, having executed it in advance on a specially made web-site of the MIA or using a mobile application.
Visa execution will take place once with a permitted duration of stay in the territory of Russia up to 16 days. The visa can be received by citizens of those foreign countries the list of which was approved by the Government of the RF. Residents of 52 countries, such as India, the PRC, the DPRK, Mexico, Singapore, Japan, Saudi Arabia, Turkey, and others can use the simplified visa procedure.
It is worth reminding that the simplified visa regime in the Free port of Vladivostok started functioning in August 2017. Foreign tourists could arrive in the Far East on an electronic visa via airports, marine and railway checkpoints after executing a visa in Internet. On August 29, 2019, a grand welcome of the one hundred thousandth tourist who had executed an electronic visa for visiting the capital of the Far East took place in Vladivostok International Airport.