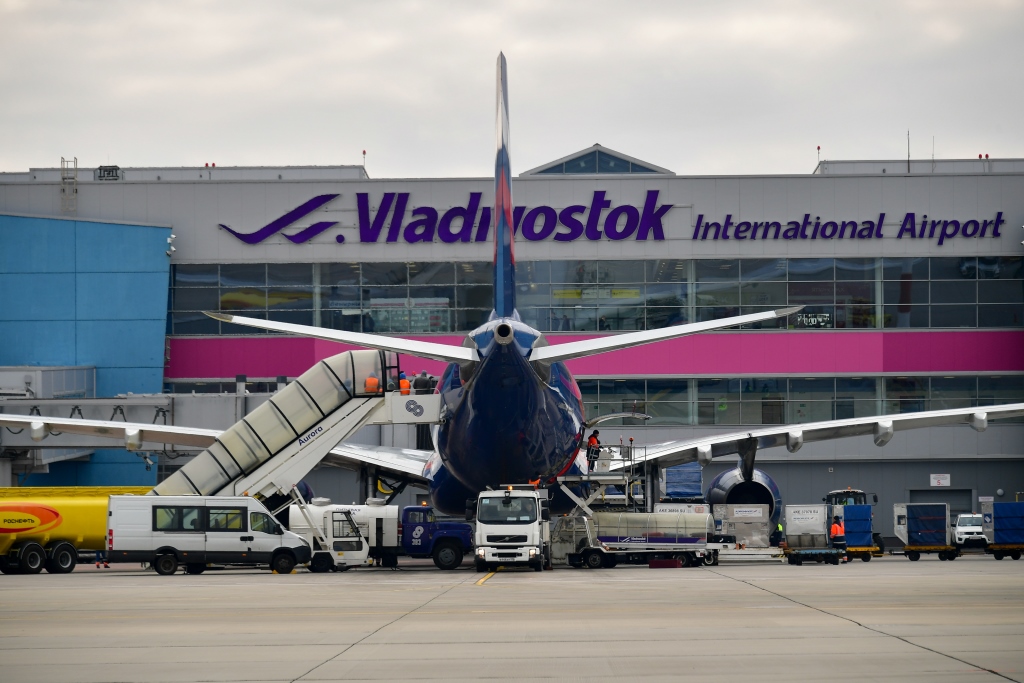 Vladivostok, June 05, 2020. – Vladivostok International Airport informs about the entry procedure for passengers arriving to the territory of the Primorsky region. The new procedure eliminates the need for compulsory 14-day quarantine.
As resolved by the Operation Headquarters of the Primorsky region, the new entry procedure was introduced at the Vladivostok International Airport on June 07. The persons arriving from other regions of the Russian Federation will have to complete a special questionnaire according to sample form prescribed by the Federal Service for Surveillance on Consumer Rights Protection and Human Wellbeing (Rospotrebnadzor). They will be obliged to indicate in the questionnaire their contact details, purpose of visit and residence addresses.
After completion of the questionnaire and in the absence of ARVI symptoms, visitors and residents returning home will be able to proceed to the place of their planned stay without being put into the 14-day quarantine.
In case any persons with symptoms of infectious diseases (including the new coronaviral infection) are identified, the specialists of sanitary and quarantine station will implement the special package of sanitary and anti-epidemic measures.
We remind that the high-alert mode is still in place in the Primorsky region; it includes compliance with mask requirement and "safe distance" when visiting public places.